About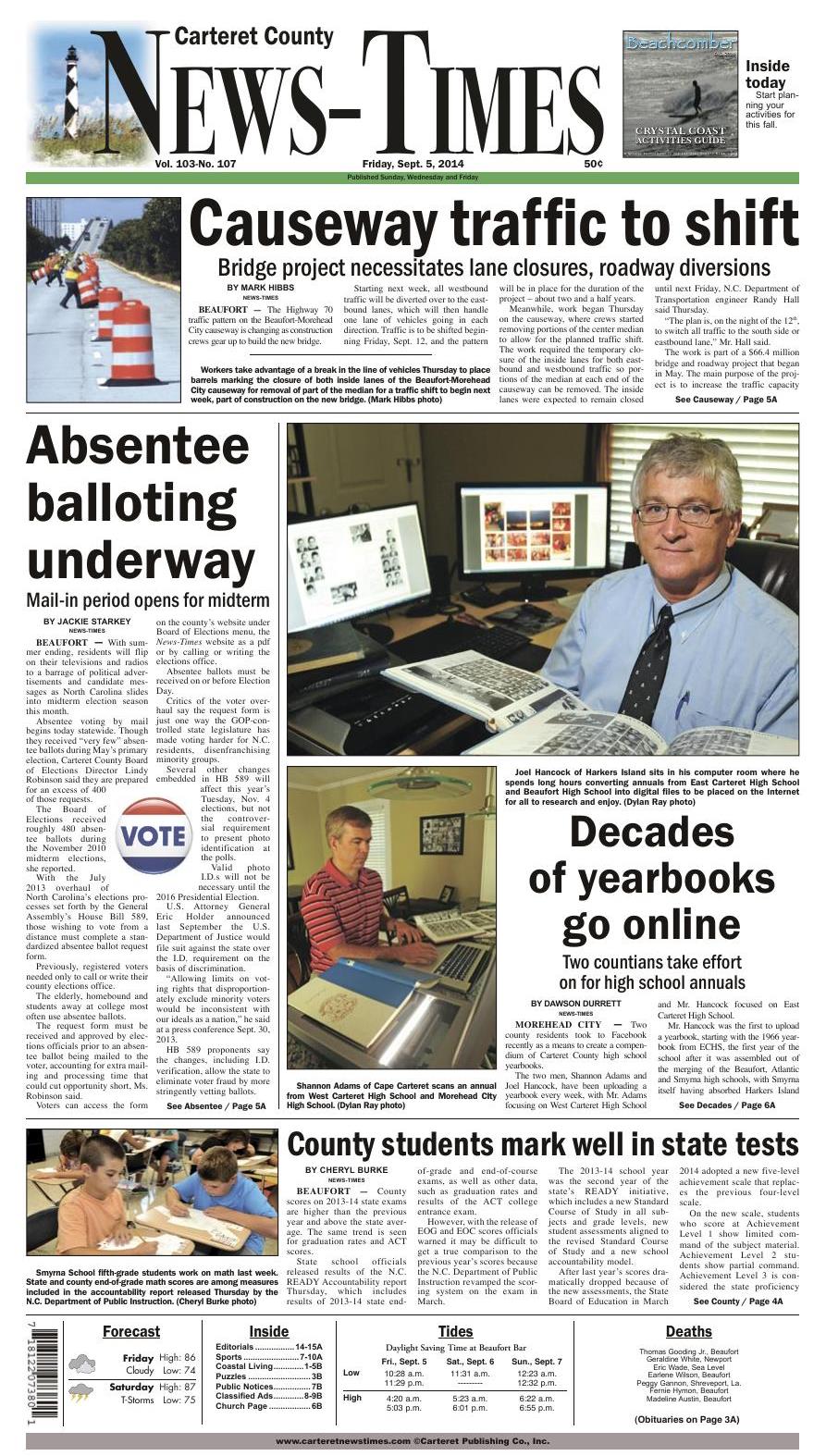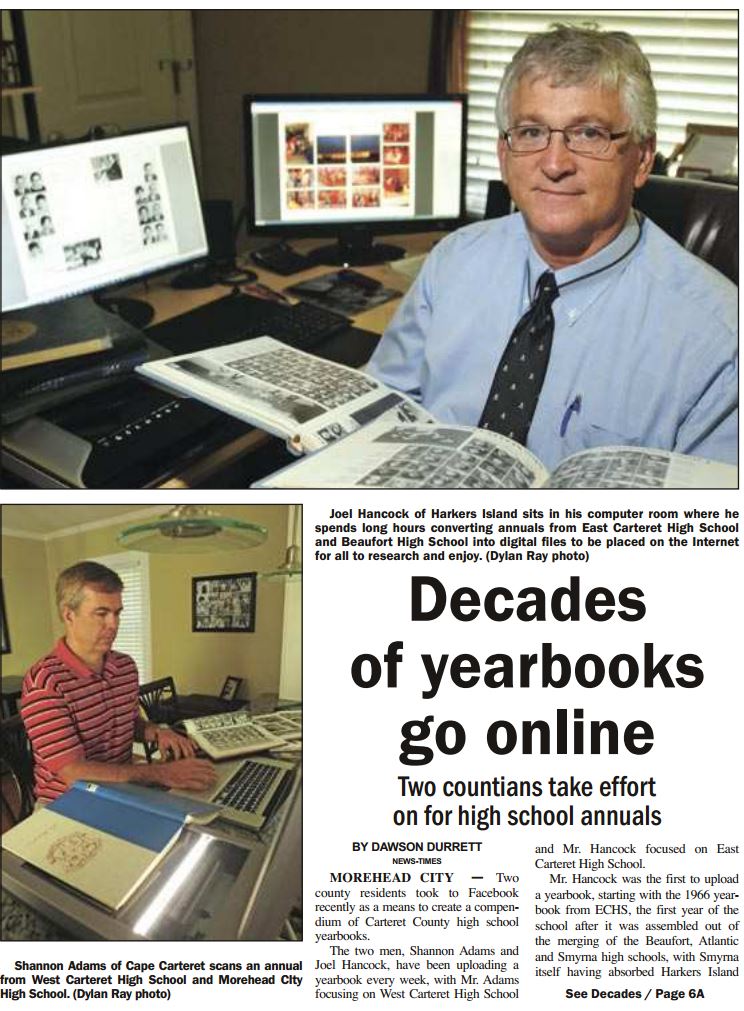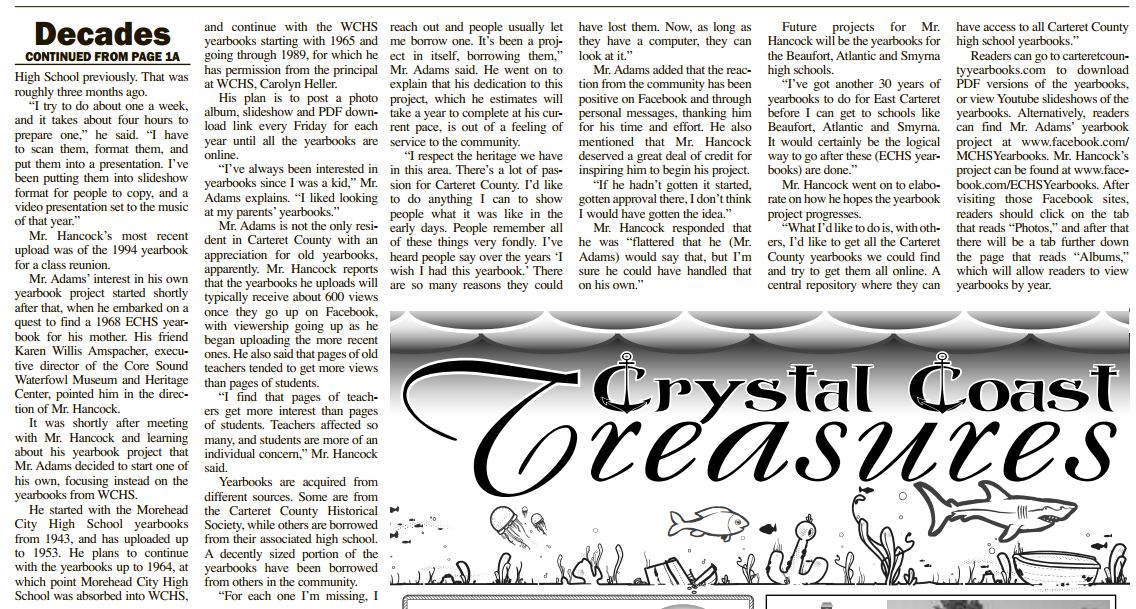 Info
Permission for this project was granted by the principals at both East and West Carteret High School.
Documents are for personal enjoyment only.
Please consider donating to the Core Sound Waterfowl Museum, Carteret County Historical Society, Promise Land Society, Salter Path Heritage Association or charity of your choice (preferably in Carteret County) for these efforts.